Looking for a versatile, high-quality and timeless flooring solution?
If you like the look of a solid wood floor but are limited with options due to floor height or slab issues, raw engineered flooring is the solution. A versatile flooring option engineered floors combine hardwood with a plywood centre.
Typically, they are a more cost-effective option and once sanded and polished, your floor will look and feel the same as a solid floor with the added stability of an engineered board that can be sanded and restored multiple times. You won't even be able to tell the difference between your engineered wooden floors and solid timber floors!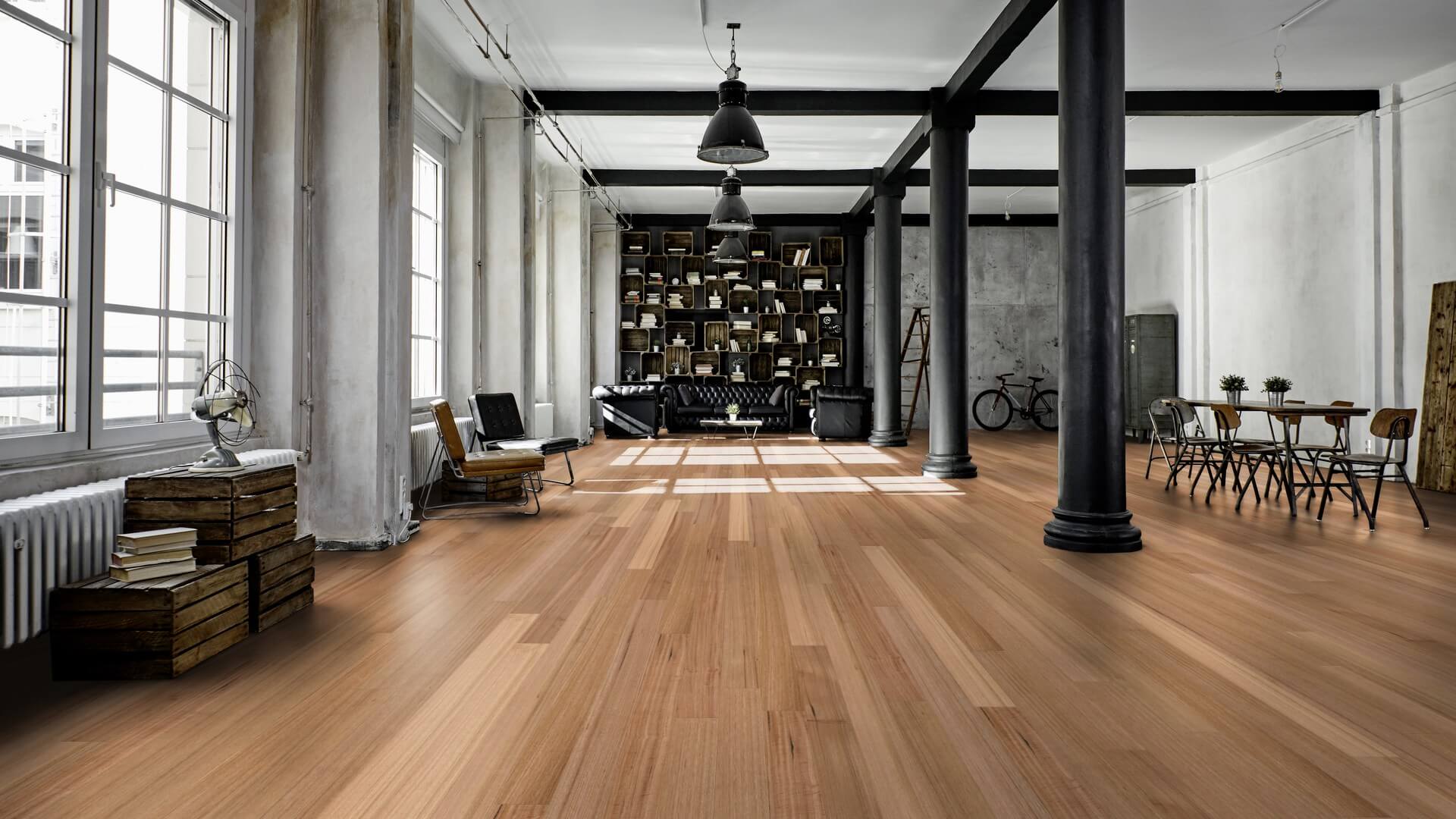 Chevron GunsyndHerringbone
Need help choosing your floor?
You can view an extensive range of our samples in our Seaford showroom by appointment. Alternatively, we can bring these samples to you for a no-obligation consultation.