The timber floor specialists
Enhancing your
floors naturally
Natural Wood Floors is a boutique flooring company operating around the Mornington Peninsula and Bayside areas.

With more than 24 years of experience, Natural Wood Floors strives to provide an exceptional customer experience with outstanding service and quality.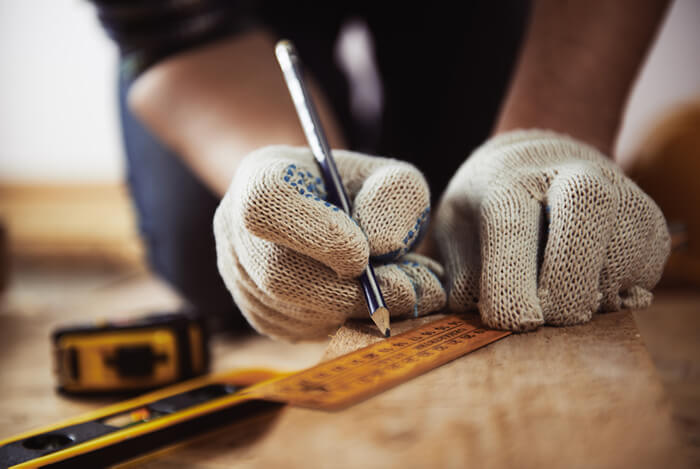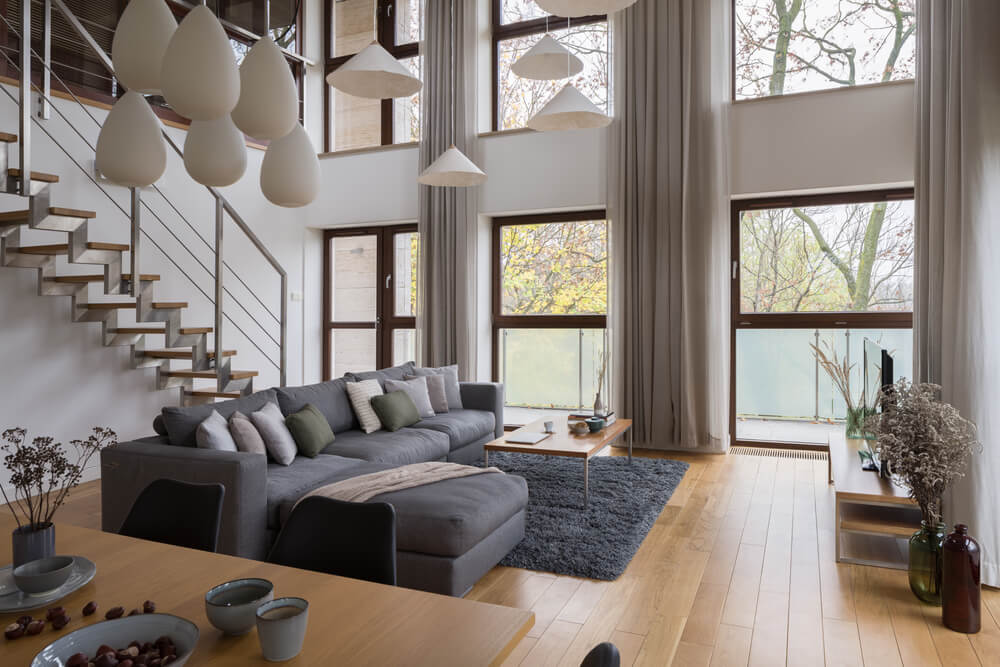 From engaging Daniel for a quote, he was punctual and honest with his answers which gave us comfort to go ahead with the work.
Overall, the quality was brilliant (photos simply don't do it justice) and Daniel made the experience stress free. Would not hesitate to recommend them to others for any flooring needs.


I would highly recommend Natural Wood Floors to anyone wanting a quality timber floor. Thanks to Daniel and his team for restoring my old timber floor, it looks great, and everyone loves it.



Daniel was very professional throughout the whole process. The quality of work is simply outstanding.
Why you should invest in your flooring
Hardwood floors are a great way to combat bronchial health issues like allergies and asthma as they're unreceptive to dust mites, pollen, mould and mildew in comparison to carpet. In addition to this, we use natural, chemical-free coatings ensuring you're able to get safely back into your home as soon as possible.



Typically, easy to maintain, hardwood floors are durable which sets them apart from a lot of other flooring options.
With the right care and maintenance, your hardwood floor will last years to come. When your finish starts to lack the lustre it once had, you'll know it's time to restore your floors to new.
If you're thinking about new timber floors or restoring your existing flooring, you can view our price guide here.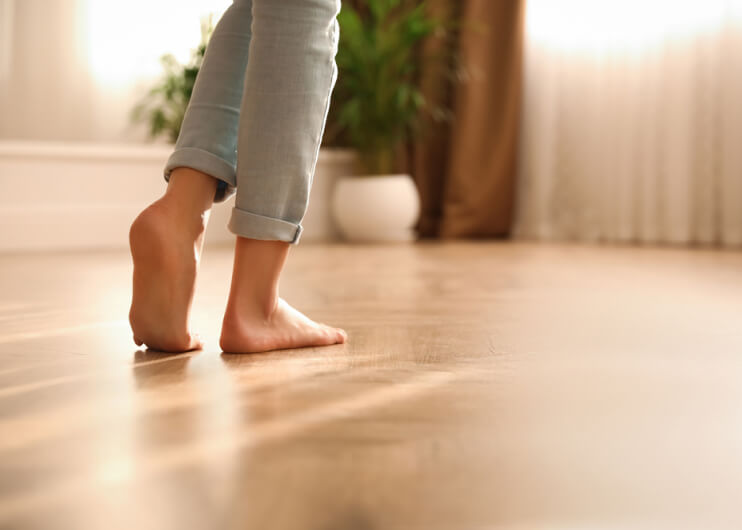 If you're thinking about new timber floors or restoring your existing flooring, you can view our price guide here.
Various factors can drastically affect the price of a floor such as the type of floor chosen, the amount of floor space you want covered and how it needs to be installed.
Call Daniel on 0418 573 183
Daniel will arrange a time to visit your home
He will measure the area and ask relevant questions to be able to recommend a flooring solution likely to suit your home, style, and budget
Once you have received and approved your quotation, we request a deposit
Once this is cleared, we order your flooring and arrange a date for installation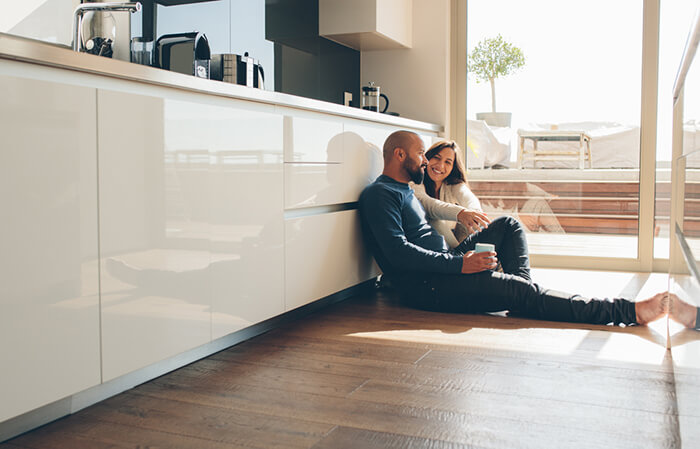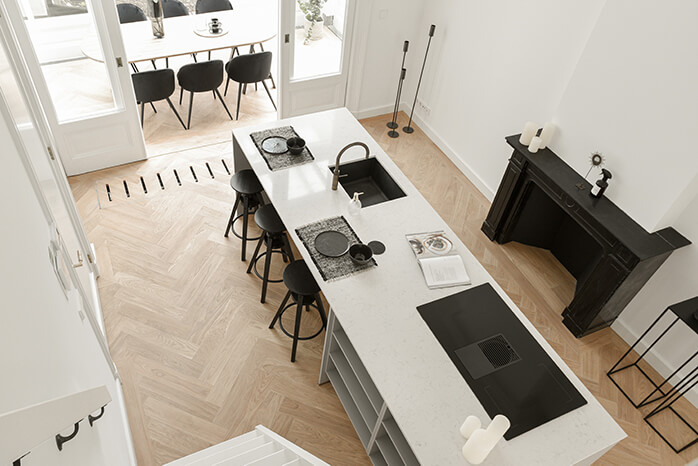 Why choose Natural Wood Floors?
With more than 45 years' experience combined, the Natural Wood Floors team has developed expert product knowledge and experience. We take customer service seriously and aim to provide an exceptional experience for our customers throughout the process from quoting right through to job completion. We also have a range of flooring options available that can be explored by appointment in our Seaford showroom.